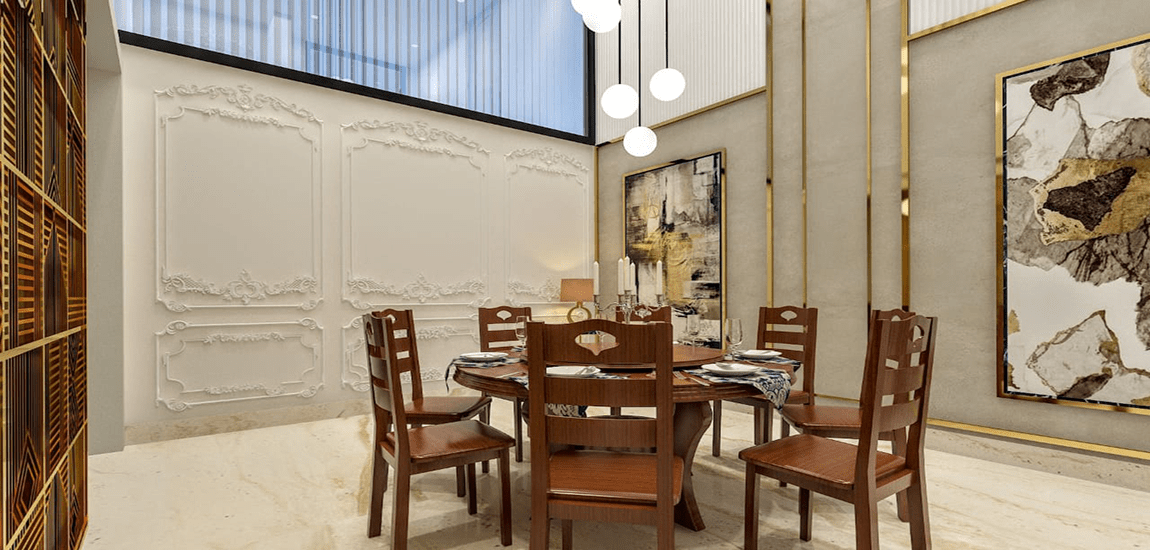 FURNITURE
Madhuri Singh's design provides furniture of top quality for the customers. In every house, furniture helps to give the house the most beautiful outlook. It is important to place furniture at the most suitable location in your house.
Interior design and furniture can have a strong impact on the vibe and mood of a space.
Placing and picking up the perfect furniture at home reflects the personality of people.
Interior design is defined as the strategy or art to design the Interior Decoration of a house.
People contact Interior Designers to create and decorate their houses or offices in the best possible way.
Madhuri Singh design has a solid track record in Interior Design. Almost every customer of ours is very satisfied with our design and creations.
Madhuri Singh interior design specialization. We provide the best and foremost services. Our designers are well skillful and they have got positive feedback from previous customers.
Madhuri Singh's design offers the best services at a very affordable price. Our charges are worthwhile. We can design the house interior according to the customer's mood.
Our furniture services are among the best in Gurgaon. We provide the top quality, durable and long-lasting furniture. we can give furniture according to the space of your places.
Bedroom Furniture Interior Design
The bedroom is the most important place in any house. It is the place where people rest and relax after having a busy and hectic day.
The interior design of the bedroom should be designed in perfect order. from bed to table to desk, everything should be in a perfect way to give the best outlook on the room.
Madhuri Singh design can decorate a room by giving a Delightful Interior Design. Indian rooms are built up in a modern style. You can see top quality furniture, wallpapers and flooring.
Wooden Furniture
Madhuri Singh design offers Wooden Furniture Services. Wooden furniture holds a special value in the modern era. Their strong and durable nature makes them most preferred by customers.
Wooden Furniture Has Its Own Advantages
1. Strong
Wood is a strong element itself. The furniture that was made up of woods lasted long without making any dents at all.
2. Climate Resistance
Wood furniture will not bother about climates. It remains unaffected in any conditions.
3. Worth buying
Wood furniture is a bit expensive in comparison to others. But it is worth buying.It's better to use wood furniture in comparison to finding alternatives for other furniture.